About Rise Above Colorado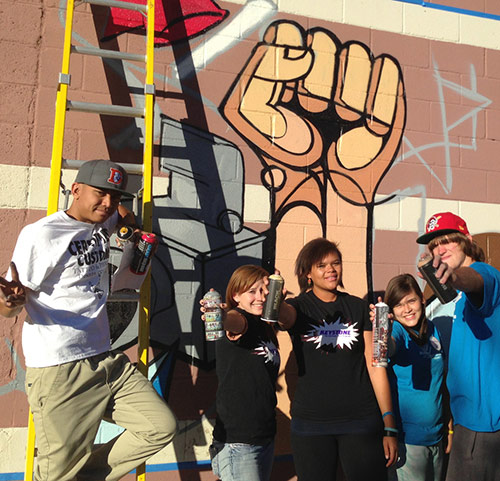 RISE ABOVE COLORADO IS A STATEWIDE ORGANIZATION EMPOWERING TEENS TO LIVE A LIFE FREE OF DRUG ABUSE. The organization measurably impacts teen perceptions and attitudes about the risks of substance abuse to help teens make empowered, healthy choices.
Utilizing best practices for positive youth development, public awareness and community engagement, Rise Above Colorado connects with teens through traditional and social media campaigns focused on prevention and positive social norming messages.
Rise Above Colorado complements these campaigns with science and standards-based educational resources to empower teens with the knowledge and skills to make informed decisions and to advocate for themselves and their peers.
Finally, Rise Above Colorado would not be able to accomplish all of this without the leadership of its Teen Action Council, a group of diverse teens from across the state, committed to preventing addiction and promoting healthy lifestyles in their communities.